I received these books in exchange for a review
I was fortunate enough to be sent some craft books from Pen & Sword to review. I chose Modern Brush Lettering, Paint Make Create and Colourful Fun Embroidery.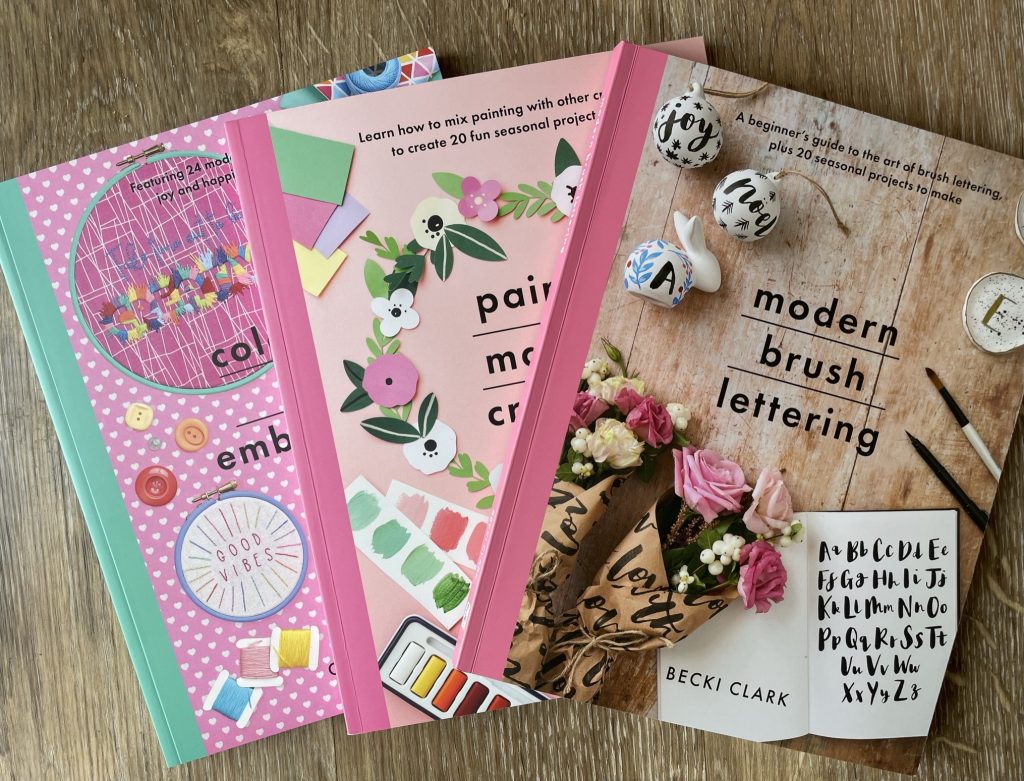 All the books are colourful and cheerful, I love the design and styling. The photographs are really lovely and show clearly what to do with step-by-step instructions. I had trouble taking my own photos of the books as my teenager kept trying to make off with them; I think the embroidery one is her favourite but she was also trying out the brush lettering as soon as I put the book down!
Modern Brush Lettering is the book I was most interested to try. I have some brush pens I bought a few years ago but never got on very well with. I'm better at art now so I wanted to give them another go. The book gives you a good introduction to lettering and has some practice exercises as well as a couple of alphabets, then a selection of projects for the seasons of the year. Another alphabet or two might have been nice but I found the instructions clear and there was good information about supplies and lots of different ways you could use the lettering.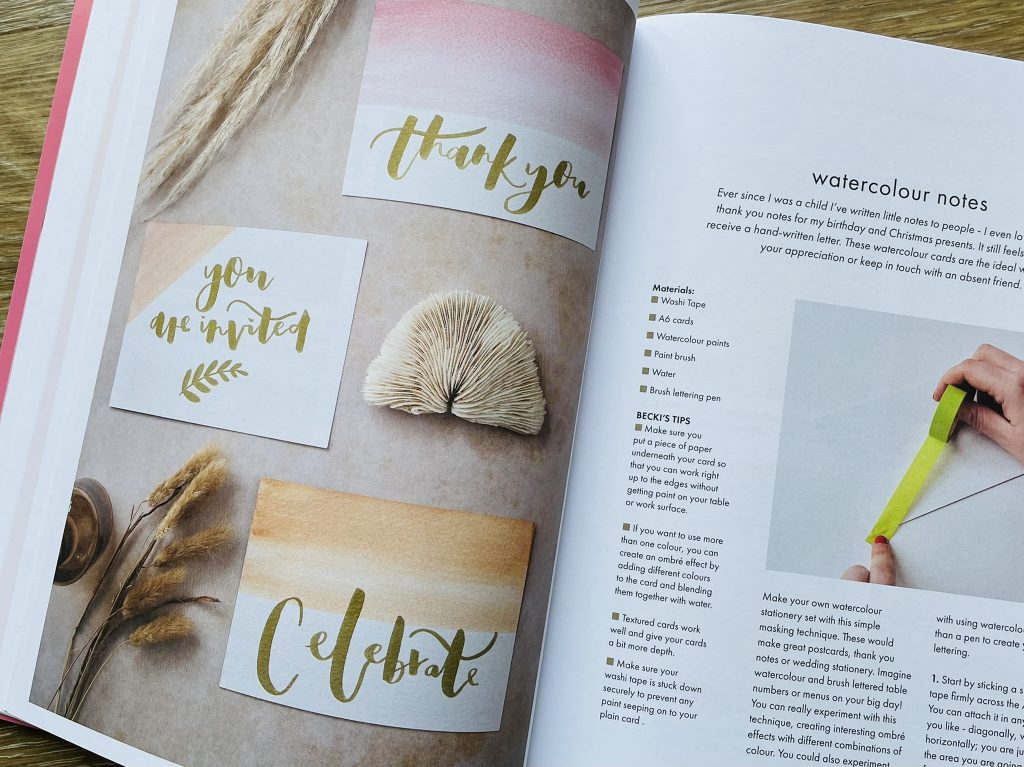 Paint Make Create has a wide selection of projects using different kinds of paint, from watercolour to acrylic to fabric paint. There were a few ideas I wouldn't have considered, such as the flower cake topper, and I'd love to give the abstract art collage a try. The teenager wants to try decorating a tote bag. This book is by the same author as the brush lettering one and a few of the projects are similar but there is enough variation and it has given me a lot of ideas for things to try!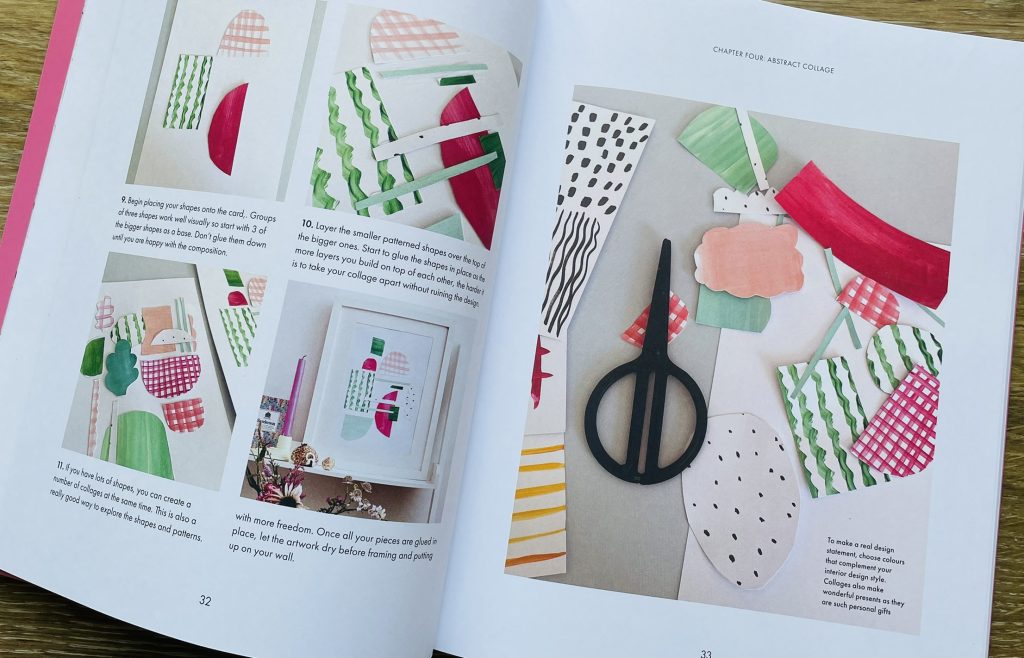 Colourful Fun Embroidery is the third book. I don't do a lot of embroidery but this book looked so bright and cheery! Now I just want to get a lot of hoops and fill them with colourful words and patterns and hang them all over the house. My favourites are the simpler ones with a phrase and some decoration and I like how all the templates are in the back of the book for easy tracing.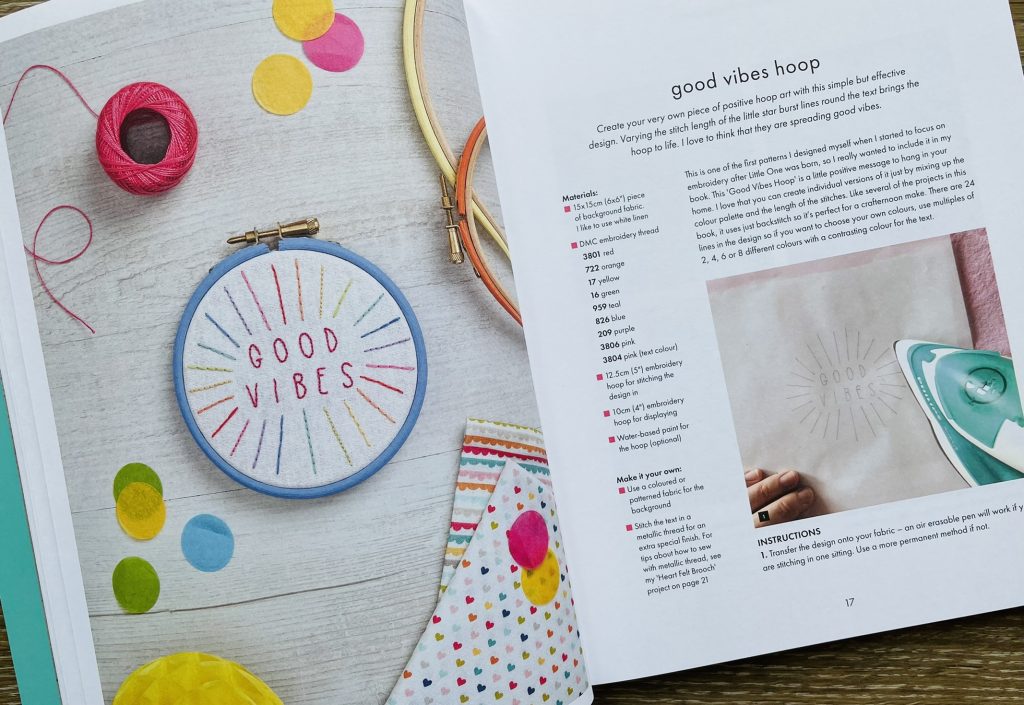 The first place I started with these books was the brush lettering as I already have everything I need – I'd like to try it out with watercolour paint and brush as well as I think that would work nicely.